A wrongful arrest attorney handles cases when you or a family member have been arrested but have done nothing wrong. Were the charges ultimately dropped?What about the damage to your reputation? What about the humiliation you endured because of being arrested at your house in front of your family and neighbors when you did nothing wrong in the first place?  The greatest thing you have is your name.  Now it's been tarnished, even though you did nothing wrong.
Do You Need a Wrongful Arrest Attorney?
WHAT IS WRONGFUL or FALSE ARREST?
False arrest occurs if you were arrested when there was no probable cause for you to have been arrested in the first place. Also, if the charges against you were dropped, you may have a claim for false arrest. According to The Innocence Project, wrongful convictions are increasing.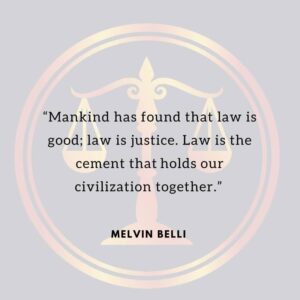 You may have a case against a business or retailer that falsely or unreasonably accused you of committing a crime, when in fact, you committed no crime at all.  You may have a case against a law enforcement agency for failing to properly investigate the claim against you.
At the Thomas Creech Law Offices, we hear the stories about false arrest.  A major retail store informed police officers that a person was shoplifting in the store. The police acting on the word of the store employees arrests the shopper.  Ultimately, after everything comes out, the charges are dropped. But the damage to your reputation has been done. Now what?
Thomas Creech is a False Arrest Attorney
The Thomas Creech Law Offices handles cases involving wrongful arrest.  In fact, as a former prosecutor who has handled many criminal cases, attorney Thomas Creech knows when a person should not have been arrested. Let us at the Thomas Creech Law Offices put our knowledge and experience to use in representing you in your case. We are a law firm who will focus on you. The more we know about you, the better we can represent you.
Fortunately, the law allows for a person who was falsely arrested to bring a legal action. For instance, you can recover monetary compensation for the damage to reputation and the loss of freedom while being detained and jailed. In addition, you may receive compensation for the humiliation, shame, embarrassment, and mental shock and suffering you endured for being wrongly arrested.
The Thomas Creech Law Offices has represented people and obtained financial recoveries for our clients who were wrongfully arrested.  We are a personal injury law firm with the expertise and the experience to help you.
Call us today at 864-235-4999 so that we can begin an investigation into the circumstances of your arrest. Or, complete our simple online form. You must act quickly to protect your rights!
---