As a Greenville SC accident lawyer, Thomas Creech has heard stories from people who find themselves in complex legal circumstances after being involved in an automobile accident. A personal injury case, even though it may appear to be simple on the surface, can present numerous challenges and complexities. This can be from a legal standpoint as well as for the accident victim personally. We are here to help our clients find appropriate solutions to the unique problems they face. That why we like to "talk solutions".
Solution to Your Legal Problem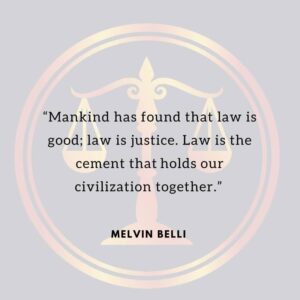 There have been recent news stories reporting about car accidents in the Upstate of South Carolina. Some of these car accidents involve a car hitting objects on the roadside such as a tree or parked vehicle. A personal injury attorney will investigate the circumstances of the case. A thorough investigation will include a review of facts as well as the law.  A person who has been injured in a car accident could potentially face numerous problems in the case. And these problems will need solutions. That's why people come to see attorneys in the first place: to find solutions to their problems.
Car wreck cases usually involve so many different issues including what happened in the accident as well as medical issues. Therefore, contacting a Greenville SC accident lawyer can be of tremendous assistance to an injured person. Retaining a lawyer who has experience handling accident cases is probably the best decision that an injured person can make. Our firm represents people who have been seriously hurt in personal injury cases. Call 864-235-4999 for a free consultation in personal injury cases. Let's talk solutions.