Distracted driving automobile accidents are a leading cause of personal injury suffered in automobile accidents across the United States. Consequently, also right here at home in the Upstate of South Carolina. Everyday it seems there is a story in the news media about a distracted driver crossing a center line and striking an oncoming car.  Other types of distracted driving involve distracted drivers failing to stop at stop signs or stop lights and causing accidents as a result.
Distracted driving includes driving while: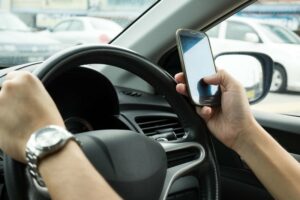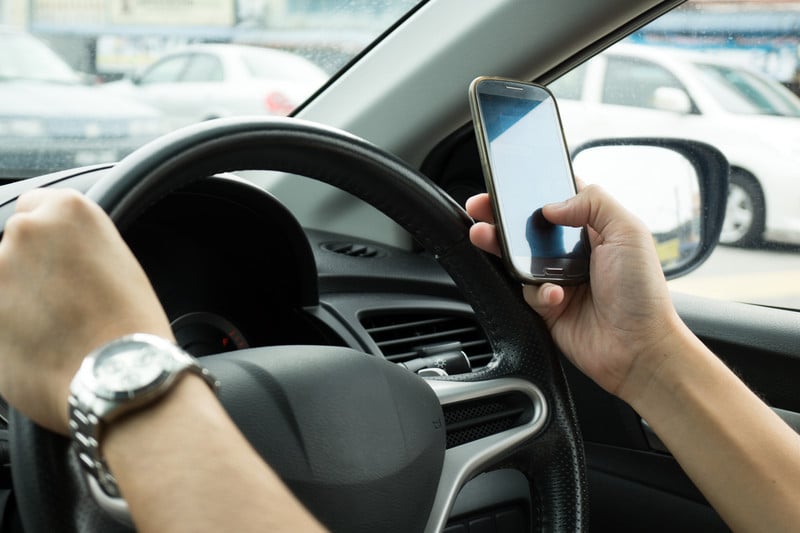 Texting
Talking on a cell phone
Attending to back seat passengers such as children
Focused on a dash board navigation system
Sleepy or tired
Drunk
The law in South Carolina requires drivers of automobiles and motorcycles to pay attention, at all times, while operating a motor vehicle.
A driver must:
Maintain focus on the road
Keep both hands on the steering wheel
Look straight ahead, and seeing what can be seen.
These are all important duties while driving. Incidentally, sometimes situations on the road arise quickly and immediate attention is required to avoid a collision.  Also, when a driver is distracted, the driver is likely to run a stop sign or ignore a traffic signal. For these reasons, distracted driving can lead to automobile accidents.
Paying attention and being alert at all times prevents accidents. Furthermore, it prevents unnecessary deaths and loss of life on the highways and roads of upstate South Carolina.
If you have been hit by a driver who ran a stop sign or crossed over into your lane of traffic, it is likely that distracted driving is the reason for the accident. Therefore, you may be entitled to a substantial financial settlement.
After the accident, it is extremely important to retain qualified and aggressive legal counsel to protect your rights. The Thomas Creech Law Offices has been representing upstate South Carolina citizens for many years in distracted driving automobile accidents.  We are a local law firm having grown up right here in Greenville, S.C.  And, we have the qualifications, experience, energy, and compassion to help you obtain the just, deserving and speedy financial compensation that the law allows.
Victims of distracted driving automobile accidents may require legal representation
For this reason, call Greenville Car Accident Lawyer Thomas Creech Law Offices today at 864-235-4999. We are located in Greenville SC. Moreover, we are legal representation in automobile accident cases. Let's talk solutions!